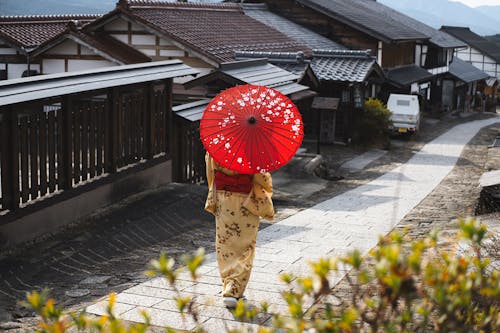 Have you ever thought about traveling the world and getting to know the most diverse places on this planet? This is a common dream among many people. That's why it's so common to come across people working hard and gathering every penny that's left, with the intention of taking the first flight when they can to a certain place. It should be noted that it is not only the big capitals of other countries that can present us with incredible things, but also the small villages, especially those that carry traditions of years, which are passed on from generation to generation. The interiors of each state in Brazil , for example, are full of traditions and some curious cultures.
However, we want to talk about the extremely curious and somewhat bizarre places that exist all over the world. These have unique and special features. Some are known for a sad reality , while others for their beauties and eccentricities. There is everything when it comes to diversity in small villages. And it was thinking better about it, that we decided to bring this article to you, dear reader. The newsroom of Unknown Facts searched and listed some villages with unique characteristics. Check with us below and be surprised.
Villages with unique features in the world
1 – Where everyone practices Kung Fu
Ganxi Dong is the name of a small village in China. The place is self-sustaining and is located near the mountains of Tianzhu, in the central region of the country. Apparently, everyone in this village is an expert in martial arts, more precisely kung fu. There are several stories about this small region. One is that the first inhabitants of the place were often robbed by neighbors. Thus, they needed to invite martial arts experts to teach them how to fight thieves.
2 – Rainiest place in the world
The wettest place in the world is a small village called Mawsynram, located in northeast India. The place is also known as "abode of clouds", as it rains a lot there. The average annual rainfall reaches 11,873 millimeters. The inhabitants of the place are already used to the amount of rain per year and create more sophisticated protections than umbrellas to alleviate this situation.
3 – Village of people with only one kidney
The village of Hokse, Nepal, is known for an unhappy reality. Local residents are extremely poor and need to do whatever it takes to live. Therefore, they sell their organs to meet the expenses. The most common practice there is to sell a kidney. The place came to be called "Vila do Rim". Organ traffickers pay around 200,000 Nepalese rupees, which is worth around 6,000 reais.
4 – Village of dementia
A small village near Amsterdam, Netherlands, called Dementia Village, catches the world's attention. Residents have problems such as Alzheimer's and memory disorders. The little place works like a normal town, with restaurants, a post office and markets, but it's actually a kind of clinic. Dementia Village has 23 homes, 140 patients and 30 health professionals.
5 – Sleep Village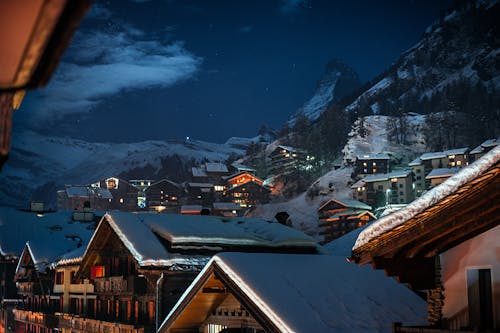 This is a very curious story. Around 120 people living in the small village of Kalachi, Kazakhstan, suffered in 2013 from a mysterious illness that caught the world's attention. For no reason, people began to sleep soundly and spent even days sleeping. After studies, it was discovered that the reason is that the village is close to a ghost town that housed uranium mines.
6 – Dwarf Village
Yansi is a village in Sichuan Province, China and has only 80 inhabitants. Half of the residents are dwarfs. There is a story that a mysterious disease befell the small village over 60 years ago. This one stopped people from growing.
7 – Village without roads
The village Giethoorn, in the Netherlands, attracts many tourists because of a unique feature: it has no roads. The only access to the place is through the water in its various channels. The village is full of arched bridges and even the villagers need to use boats to get around.